About Us - What We Can Do For You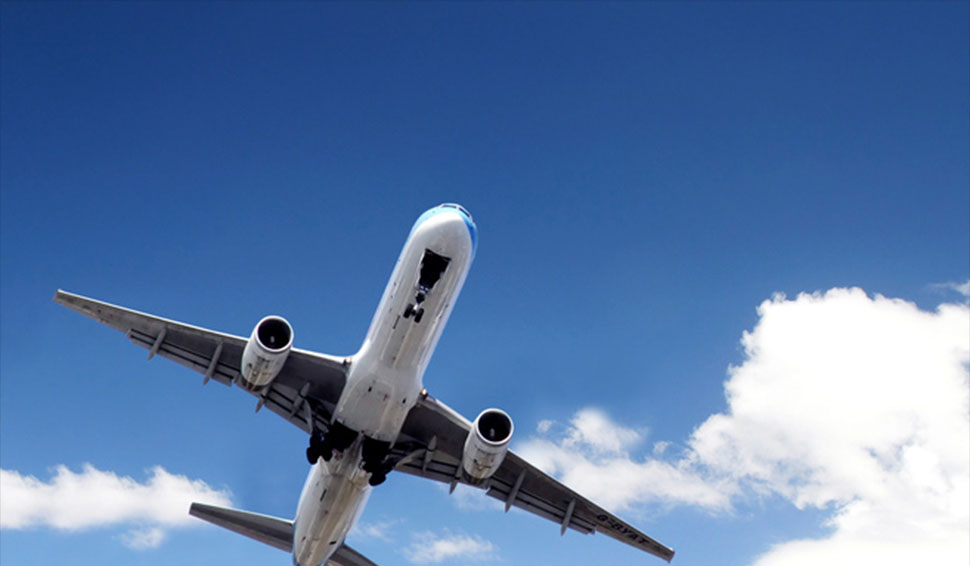 Flights
We get you the best deals on tickets!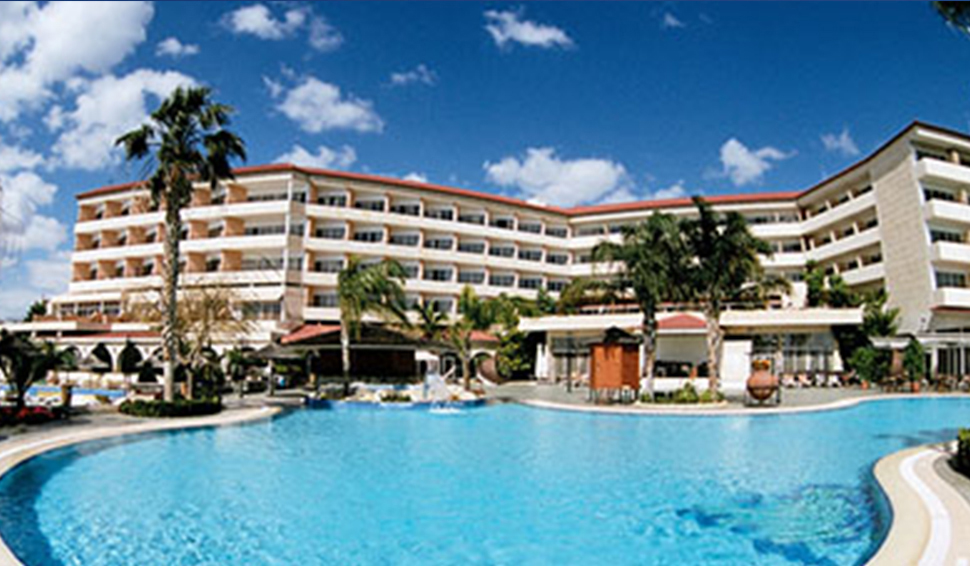 Accomodation
We have a variety of options available for you to choose from!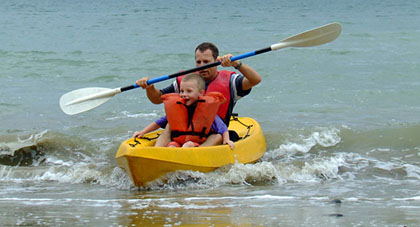 Adventure
Plenty of adventures to choose from- snowboarding, kayaking, bungee jumping, paragliding, trekking and many more activities!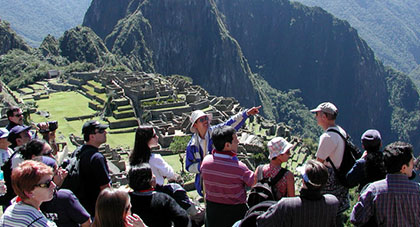 Tour Guides
To make sure you make the most of your trip!