Locations- Trips Throughout New Zealand!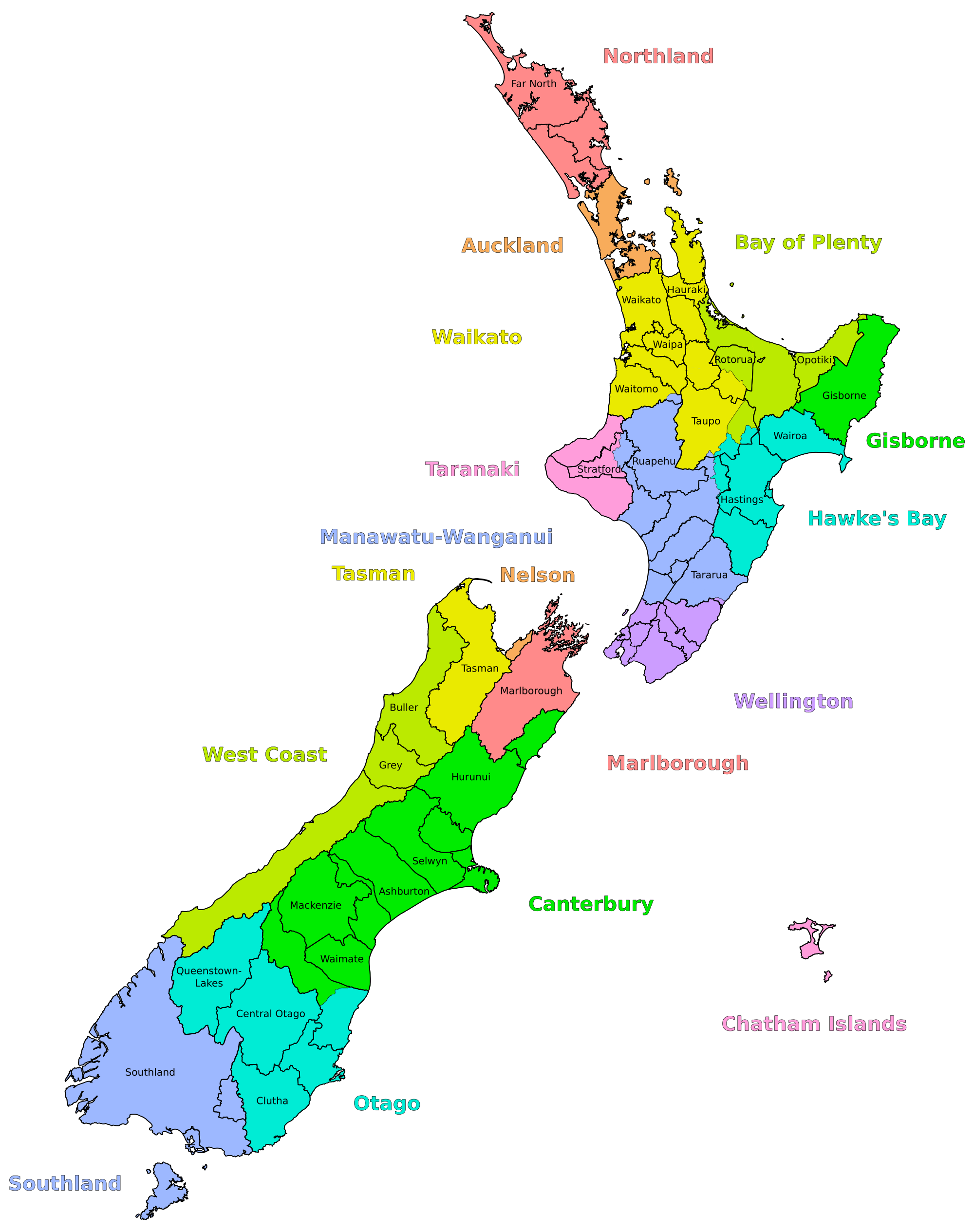 New Zealand, also known as Aotearoa- The land of the long white cloud is one of the most popular tourist destinations in the world! It is one of the most beautiful countries, with its dramatic landscapes, dormant volcanoes, endless activities and aventure sports. New Zealand is a melting pot of cultures, with delicious food from almost every cuisine you can think of!
The North and South Islands of New Zealand have modern, cosmopolitan cities as well as charming small towns, vineyards and the like. We at The NZ Experience aim to tailor make trips specially for you.
North Island
South Island